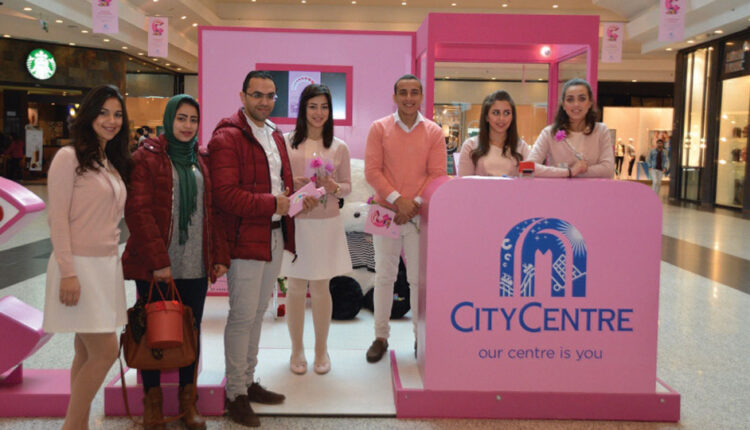 Important Memo from Majid Al Futtaim
Majid Al Futtaim urges its esteemed partners from the Egyptian media to make the due differentiation between its name as a company and Al Futtaim Group Real Estate (AFGRE). Although both companies have partially similar names and share the same roots – being Emirati companies, it is paramount to thoroughly associate the news with the relevant company. Majid Al Futtaim has been operating in Egypt since 2002 and it owns and operates the following projects in the local market:
City Centre Maadi
City Centre Alexandria
Carrefour Hypermarkets and Supermarkets
Mall of Egypt – under construction
City Centre Almaza – in the official permits phase
Mr. Alain Bejjani, Chief Executive Officer of Majid Al Futtaim Holding, is the spokesperson for the company on the regional level. The local representatives of Majid Al Futtaim are: Mr. Abdallah El Nockrashy, Majid Al Futtaim Properties Country Head for Egypt.
Dr. Herve Majidier, Executive Regional Director of Carrefour in Egypt, Saudi Arabia, Yemen and Libya – Majid Al Futtaim Retail Mr. Adel Tawakol, Mall Manager for City Centre Maadi
Mr. Mostafa Kholief, Mall Manager for City Centre Alexandria Attached herein is the photo of Mr. Alain Bejjani, as well as the logos of Majid Al Futtaim and the aforementioned affiliate brands. We kindly request you to submit those to the layout department, as well as any other relevant department to help correct the confusion between both companies.