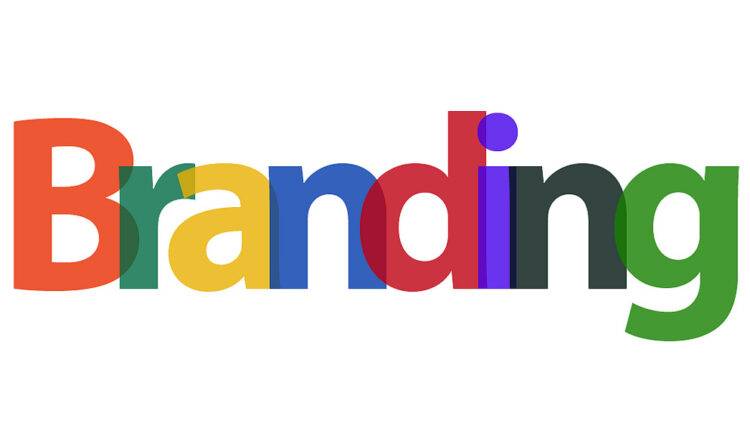 A step by step guide in branding your business
The most important step to effectively do brand development is to create a logo that conveys a message behind the business to everybody all over the world. Its essence is to do corporate branding for your business. It is a way of devising a functional representation for a company and the company's name.
Probably, you already have a design in mind about how you would want your logo to look best when displayed for your corporate branding. However, you may need to consider the step by step guide and pointers discussed below to make your overall brand development into a reality.
Brand development and guide
Find an experienced team and trusted team that offers services of brand strategies.
Look for a team that has previous works similar to the type of corporate branding that you want. Reading on some of their positive testimonials as a host can also help you make your choice.
Present any specific design, color, and fonts that you might want to integrate into your logo design to your brand strategist.
Make use of bright colors reasonably! It may attract more attention; however, if taken to its extremes, it can be flashy, informal and overbearing.
Make your logo very simple and uncomplicated without ignoring creativity. Too much complexity only leads people to confusion and detracts them from the real purpose of the logo. Moreover, resizing and replicating it may become difficult for you.
Your logo design for corporate branding should be created in a manner that it can be used on different platforms without affecting its vivacity in terms of the appearance. It should always deliver the same message for your business no matter where it is placed; whether on brochures, websites, or billboards.
A list of don'ts

A perfect corporate branding takes time to develop. You cannot achieve it overnight. It needs proper guidance, nurture, and strategic expertise. Thus, here is a list of some don'ts that you may need to consider:
Don't make your business services or products your actual company brand. Your company brand should be the spokesperson of your products or services. It should drive your business to its greatest heights.
Don't make your company logo your company brand. Your logo should describe what your company brand stands for.
Don't create a logo design that is apparently in line with the newest designs. It may no longer look appealing after 10 years and will just give an out of date impression on your business identity.
Hence, bear in mind that a company logo is a piece of information that serves as a reminder of a particular brand. For instance, logos for Apple, Google, Puma and Nike, they all convey dimensions about their brands in one glance and their elements are clean, simple, eye-catching, effective and memorable. These are the types of corporate branding that you need; something that creates basic introductions and carries your business name wherever it goes.