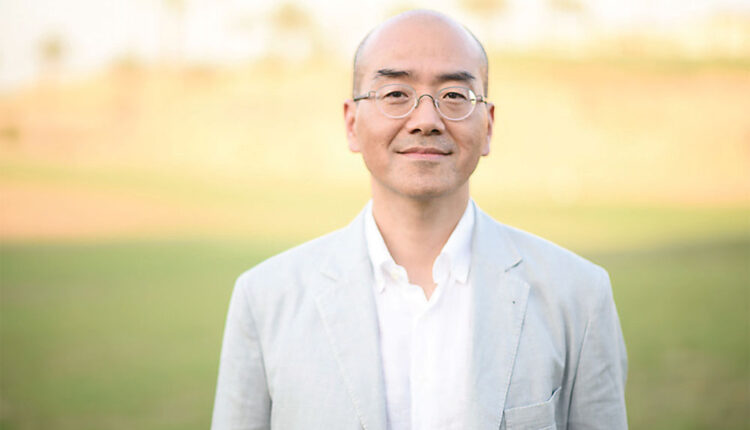 Samsung Electronics Unveils a Simple, Seamless and Intelligent IoT Experience at MENA Forum 2018
Samsung Electronics Unveils a Simple
Samsung is propelling Internet of Things (IoT) forward by incorporating SmartThings & AI across product categories.
• Samsung has taken a step further in enhancing the ultimate home entertainment experience with the introduction of the allnew 8K QLED TV and the integration of SmartThings across its Smart TV line-up.
• Samsung is redefining connectivity in the home with the IoTready QuickDrive™ washing machine and Wi-Fi connected Wind-Free™ air conditioner, while bringing the hub of the kitchen to life with voice ID recognition on its Family Hub refrigerator.
• Samsung is infusing technology with intelligence through integrating Bixby and SmartThings on its smart mobile devices. Samsung Electronics Middle East and North Africa (MENA), today unveiled its vision of open innovation and purposeful collaboration to create seamless, synchronized and smart experiences that simplify consumers life. At its eighth annual MENA Forum, Samsung elaborated on its strategy of enhancing its IoT propositions through the introduction of Artificial Intelligence (AI) and SmartThings which will unify Samsung's connected devices.
In addition to its commitment to make all Samsung products IoT ready by 2020, Samsung announced that its devices will also be intelligent. Through the integration of Bixby across select home and smart devices, Samsung is bringing its personalized intelligence to more devices making everyday tasks easier.