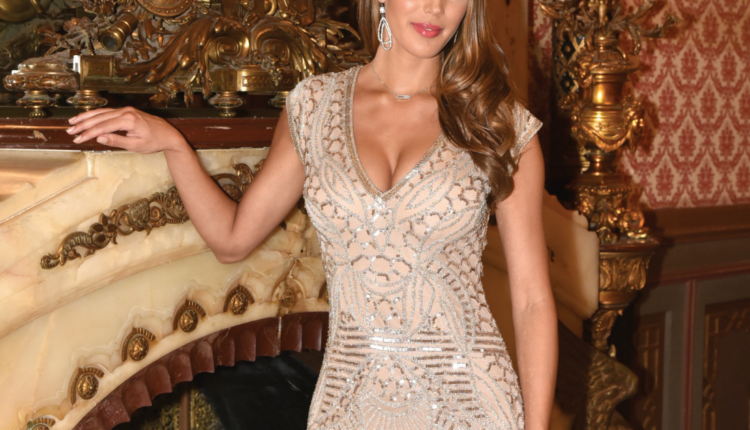 Crowning Event of Miss Egypt 2017at the Cairo Marriott Hotel
Cairo Marriott has been a great supporter for initiatives that help promote Egypt as a touristic destination and as part of its continuous efforts; the hotel was a proud host for the crowning event of Miss Egypt 2017 in their palatial Aida Ballroom. The top 10 contestants were presented to the judges in an outstanding event organized by Director of Event4U, Hoda Aboud.
Iris Mittenaere, who was crowned Miss Universe in 2016 and the second French national to take the title, was one of the events judges. The Hotel's Marketing Manager gave her an exclusive tour of the Palace and she was so impressed & intrigued by the historical facts of the Palace and even posed in front of a treasured historical artifact; the world's first Arabic numerical clock located in Eugenie Salon.