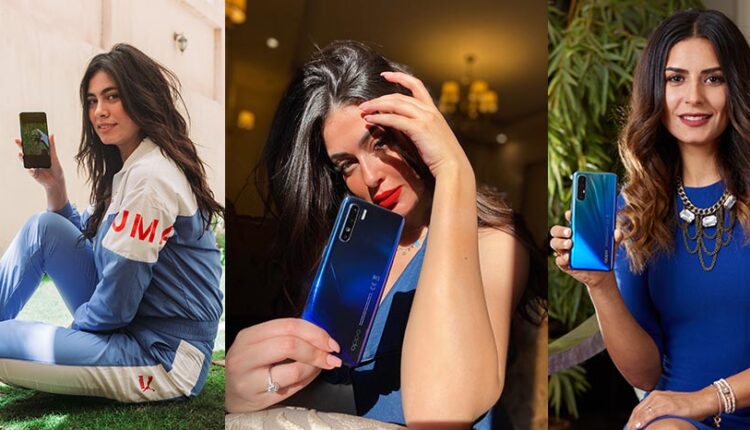 OPPO Strikes with Reno 3 Series and OPPO Enco W31!
OPPO, the leading global smartphone brand, has finally launched the long awaited series in Egypt post successful launches in different markets. The mega online event launch was hosted by Ibrahim Abdel Gawad and attended by super star Mohamed Hamaki.
Post their newest GFK ranking as the first in mobile phones' sales in Egypt, OPPO raises the competition again with Reno 3 series that provide an outstanding experience to their users. With Reno 3 Series, the brand has come up with an innovation that clearly shows the detailed needs of a user along with changing the future of mobile photography!
How? Well first with the newest lighting solutions, they enable users the opportunity to have a clear picture when it's sunny or dark outside. Using the Reno 3 Series means the everyday foodie or fashionista never have to use a lighting device again getting that perfect social media image every time. In addition to the perfect lighting conditions, users can also expect clarity in every shot along with advanced zoom techniques that can go up to 20x.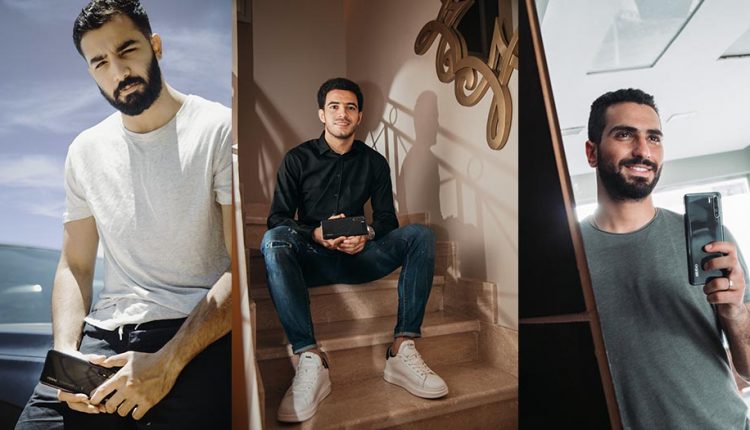 In addition to the superb cameras capabilities that grabbed everyone's attention, Reno 3 phones come with a slim elegant design in two different colors; Auroral Blue and Midnight Black to perfectly match with all our outfits.
With its newest launch in the market, OPPO has also put OPPO Enco W31 in the market for users to enjoy sound quality and AI call noise reduction to make the sound crystal clear.
MBC GROUP, the largest and leading media company in the Middle East & North Africa, has joined forces with OPPO to provide free Shahid VIP subscriptions with every new purchase of OPPO's latest Reno3 Series.
Beginning June 2020, any customer purchasing a brand new Reno 3 device in Egypt will receive a complimentary subscription to MBC's premium content streaming service, which offers access to its top live channels, as well as exclusive Arabic-language and international series, films and programs. This includes Shahid Premieres and Shahid Originals.
The duration of the free subscription ranges from one month with every purchase of the Reno 3, to three months with every purchase of the Reno 3 Pro.
Thumbs up to OPPO for taking care of their users' needs; even though the launch has been postponed in the market due to recent Covid-19 pandemic; it's better late than never. However once in the market these devices will surely bring additional success to the brand in Egypt and around the world.