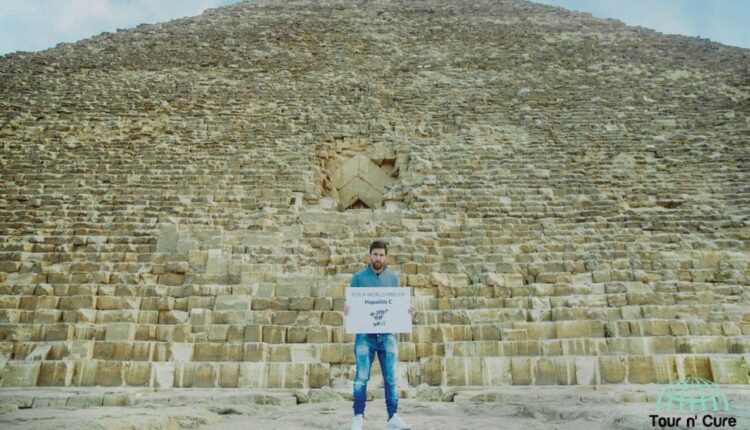 Cairo Marriott supports Tour n' Cure and Messi's Visit to Egypt!
Cairo Marriott was a proud supporter of Tour n' Cure Initiative as part of Marriott International's "Spirit to Serve" activities and the on-going #Activ8Egypt campaign to support Egypt's tourism.
Lionel Messi is now officially the face of Tour n' Cure campaign which provides hepatitis C affordable treatment packages for patients from all over the world. This is Egypt's latest initiative in medical tourism, offering the opportunity to treat hepatitis C with the most recent, advanced therapies worldwide without any waiting time. The best part is that patients will also get to take in the beauty of Egypt during their stay at a 5-star hotel of their choice.
"Medication against hepatitis C saves lives, let's put an end to the waiting lists," the Barcelona FC superstar said on his official Facebook page. During the oneweek program, patients will meet up with highly qualified hepatology doctors to perform all necessary check-ups, lab tests and administer the course of treatment that is ideal for the patient's case. Tour n' Cure has collaborated with Pharco corporation, one of the leading pharmaceutical manufacturers in the Middle East & Prime Pharma. This Egyptian program received high recognition worldwide including the World Health Organization which celebrated World Hepatitis C day in Cairo back in 2015. During his tour, the superstar visited the Pyramids where he had a photo shoot done for the campaign there. Messi then headed to Mena House hotel for the launch gala dinner of the campaign. Cairo Marriott will be curing 100 patients as part of its strong support to the cause.