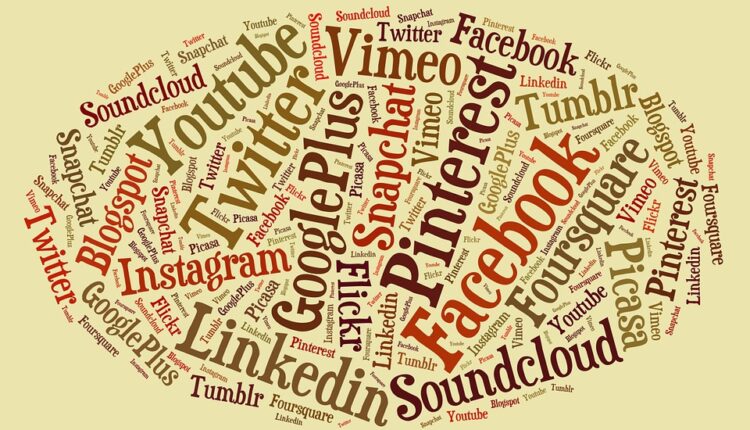 How is social networking affecting society today?
Social networking is vastly changing in today's society, the purpose of it used to be for sharing photos and interacting with friends and family and yet today's society has transformed social networking from this to a crucial and important element in many of today's businesses. Take blogs for instance, they have become an international phenomenon.
Blogs are popping up everywhere these days and you can find blog sites fitting your mood or your passion, blogs are based on personal experiences and personal data so a lot of people read blogs because they relate to them and like having the personal bond.
Blogs are split into categories with main categories such as Fashion, Music and Art and it is for the aforementioned that social networking really is crucial. Having a fashion blog is almost like a stepping stone to more opportunities, especially a successful blog. Take Bethanie Lunn for example, who is a serial blogger and founder of the very successful fashion blog "the modern girls guide to" and from that she has now published a book detailing what was discussed in her blog but due to the sheer popularity of it she has made a book out of it"the modern girls guide to FABULOUSNESS".
Social networking is not only important for bloggers and people aiming to further their profession it is also imperative and critical for established businesses as it is one of the easiest and most efficient way to promote your business. Having a Twitter account or a Facebook account is very important for newly established businesses as it allows them to gather followers of their business and spreads the word of their business. The Internet plays a humongous role in today's society, logging on to Google means you can access the whole world's information in a click, and now you can also run your business online AND simultaneously promote it.
The question is, is society becoming too dependent on the Internet and the role of Social networks, are we all going to become retreats in our own homes because we can do everything from the comfort of our computer rather than interacting physically. I'll leave you to ponder that thought.