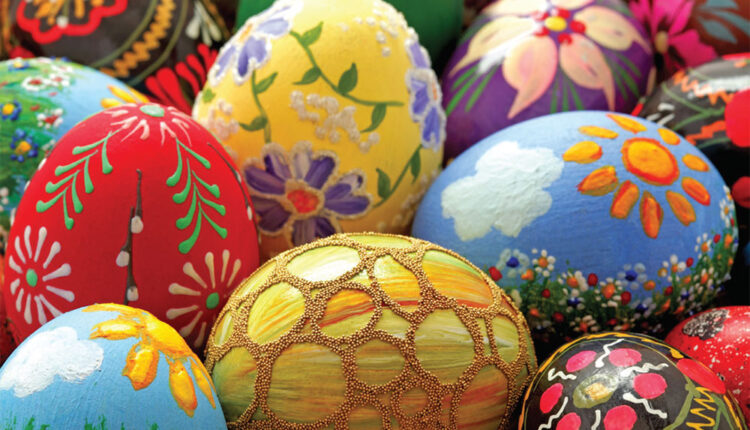 Sham El Nessim by the Nile At Semiramis InterContinental Cairo
This Sham El Nessim relax, unwind and indulge in scrumptious food at the Semiramis InterContinental Cairo. Enjoy the fresh air and live entertainment at the Palm Garden and Night & Day—if you prefer staying indoors—located on the lobby level of the property. Starting 12 PM, enjoy our special Sham El Nessim brunch and sing along to Onsy & Natalie's epic tunes while your children enjoy an array of activities including a puppet show, a
magic show, egg colouring and everything in between.
Why not relax the day before and start your day with a healthy breakfast before brunch? Enjoy our special Sham El Nessim package starting from EGP 2000 inclusive of a delicious breakfast followed by a mouth-watering brunch. For inquiries and reservations please call 02 27988188