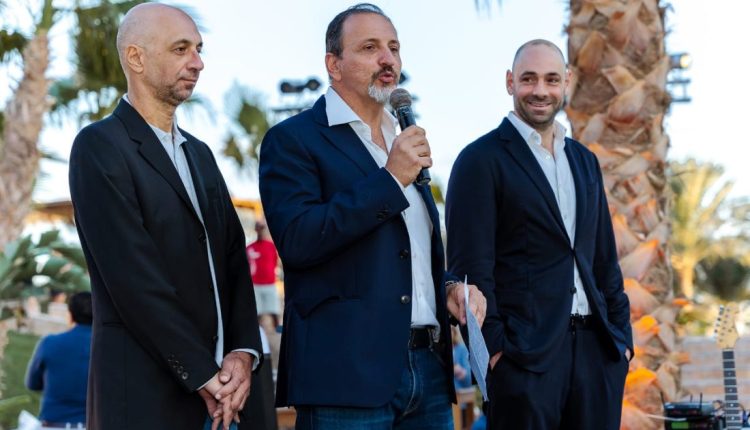 Fort Arabesque Resort, Spa & Villas celebrated its 25th Silver Anniversary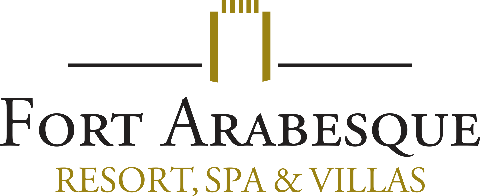 Fort Arabesque Resort, Spa & Villas celebrated a spectacular ceremony for the successful operation for twenty-five years. In a hospitable surrounding Mr. Jean Marc Kabalan, Group Managing Director and Mr. Alp Onganer Cluster General Manager greeted the guests upon their arrival. The ceremony took place at the Jungle pool where elite community, media, top travel agents and hotel guests were invited.
The menu featured many artistically presented dishes that were as delicious to the eye as well as the palate. All of the guests were delighted with the unique event and the unprecedented hospitality. Guests expressed their happiness and were impressed with the charming atmosphere and enticing cocktails while listening to the Cuban singer Eva.
Through the years, Fort Arabesque has proven to be one of the unique Hotels in Makadi Bay with its diversity of facilities, in addition to the welcoming and professional spirit of its associates by providing their guests extraordinary quality and service.
Fort Arabesque is one of the first major projects that contributed effectively to the development for the Makadi Bay since its inception and is considered a source of pride for Egypt and for tourism in the Middle East due to the uniqueness of the hotel which offers luxury, relaxation and high level of service.