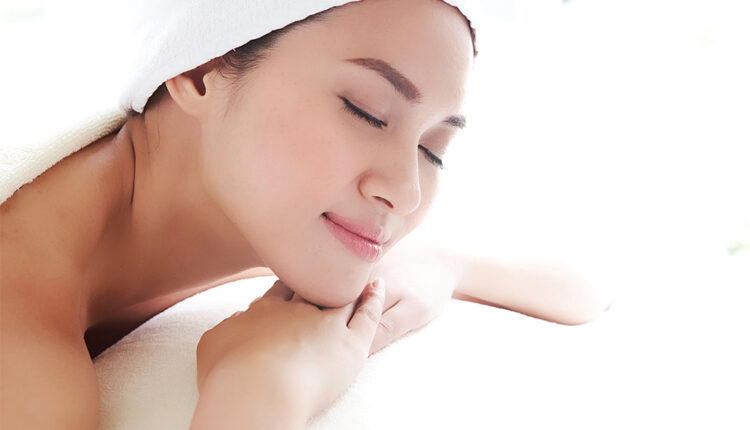 Devarana Spa… The Magic of Thailand Soon in Cairo
Dusit Thani Lake View Cairo prepares to open the Devarana Spa; headed by Nannapas Kraihiranpawee [Nanna] and her team of eight Thai masseuses, offers a locally unrivaled complete Thai massage experience that includes Thai products, music, scents and aromas. 'Devarana' (pronounced te-wa-run) comes from ancient Thai-Sanskrit, meaning 'garden in heaven'. Perfectly in tune, the new spa's contemporary Thai design and décor invites guests to escape from the stressful hustle and bustle of the everyday world and wraps them in a relaxing and welcoming ambience where the magic of premium spa treatments with traditional Thai service and hospitality. Built over two floors the truly palatial spa comprises 13 treatment rooms including six singles, three doubles (for women), and two for specific Thai massage as well as rooms for manicure, pedicure and facials, all of which flooded with natural daylight.
There are separate treatment rooms for men and women, a large joint pool area plus a spacious, secluded salon for
couples.
Devarana Spa is open to hotel guests as well as outside visitors, the membership packages offer special benefits and incentives such as vouchers and discounted offers for wellness programmes where guest can enjoy a variety of nearly 30 treatments, massages, body scrubs, wraps, water treatments, facials, manicures and pedicures to choose from.
Insider tip: The "two-and-a-half hour "Heavenly Nantha Garden Experience" signature treatment with lotus and chapaca petals, ylang ylang and jasmine oils, combining Thai, Swedish, Ayurvedic and Shiatsu techniques – the ultimate in luxury and pampering. Its time to de-stress, de-angst and detach yourself from the strains and frustrations of everyday life at Dusit's magical Devarana Spa.