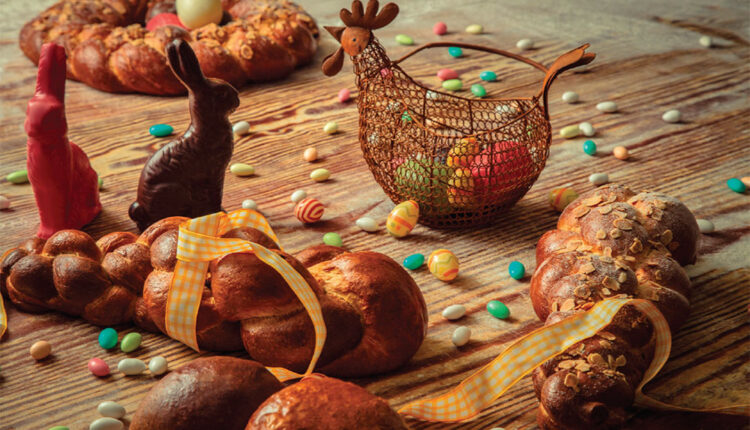 Bunny up It's Easter Time at Cairo Marriott!
The Cairo Marriott Hotel welcomes Easter with open arms! Enjoy the warm spring weather and start colouring those eggs! Every year, Easter comes with a lot of fun surprises, treasure hunts and plenty of chocolate bunnies. This year, let's take a moment to be grateful for even the simplest of things and replenish our hope for a new beginning. Bask in the beauty of Easter and surround yourself with family and friends for a much needed day out in the sun.
Dine at Roy's on the 8th of April for an exclusive Easter Sunday dinner buffet, or begin Sham El Nessim on the 9th of April by unwinding as you get pampered with delicious meals and fun surprises! A breakfast buffet will be served at Omar's Café from 6 till 11 a.m. including the classic Easter favourites. If you are not an early riser, Omar's Café and Promenade Café will both offer a brunch buffet for "Sham El Nessim" from 1 till 5 p.m. Promenade Café will feature a Jazz Band for a little extra fun! No Easter is complete without some chocolate bunnies!! The Bakery will have special Easter treats of chocolate bunnies, cakes and many more Easter inspired desserts. For more information or reservations, please call +20227283000.