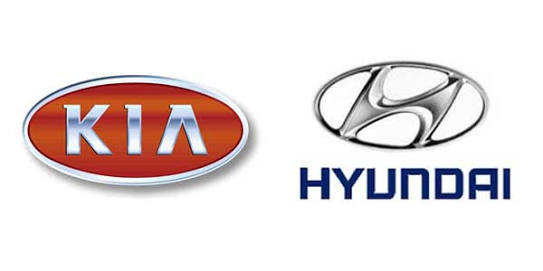 Hyundai, Kia are about to lose hundreds of millions due to recall of 1.5 million vehicles over engine issues
Hyundai, Kia are about to lose hundreds of millions due to recall of 1.5 million vehicles over engine issues
Source: Reuters
Kia Motors Corp. and Hyundai Motor Co plan to recall 1.48 million vehicles in the United States, Canada and South Korea due to engine issues that increases the risk of a crash according to safety regulators in those countries.
The two companies could lose hundreds of millions of dollars due to this recall. The two companies already struggling in key markets and they are facing serious drop in China sales and low demand in the United States and South Korea.
Hyundai will replace a defective engine with a new one after inspection.