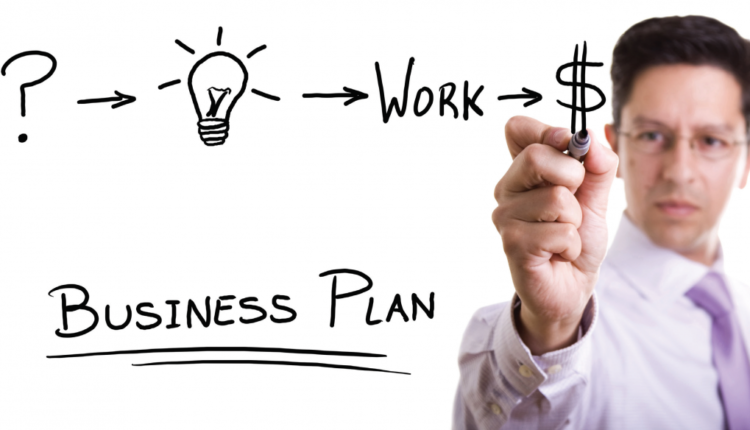 A business plan is a short brief that explains how a business owner, director or entrepreneur plans to orchestrate an enterprising effort that carries out the actions that are necessary in order for the effort to succeed. Basically, a business plan is the written description of a business's business model. Those involved in the planning process and management are the most likely to use a business plan. Business plans are also used when approaching potential lenders or investors that have an interest in a particular business venture. There is a great deal of subject matter that is addressed in a business plan including a number of subplans. There are a number of business plan models that can be used to create a new business plan from or there are software options like the Business Plan Pro 2004. If a business is not using a business plan software program, they will most likely follow what is considered to be a typical business plan format.
Most business plans will begin with an executive summary that describes the basics of the business model as well as comprehensive explanations for the scheme of the plan. Next, the business plan will move into the background of the plan with a brief history of the company especially if it a newer company and background information that includes how long the company has been in business, the current number of employees, annual sales figures, the location of all the business's facilities and a complete description of the business ownership.
Next, most business plans will detail what will be involved in their marketing efforts including the competitive environment, customer priorities, product, pricing and promotion strategies as well as the distribution strategy. The explanation of production and manufacturing should include all work procedures as well as production facility requirements, inventory requirements, equipment needs and fixed cost apportioning. Finance details the source of all funds, anticipated returns, a formal monthly cash flow statement and a list of all existing loans and liabilities. Human resources points out where responsibilities are assigned, training that will be required, necessary skills, union issues, salaries and new hiring information. Other areas that may need to be covered depending on each individual situation can include legal strategies, product research and development, marketing research and any inter-company workings.
For those who feel that they cannot complete a business plan on their own or simply don't have the time that is needed to put together an effective business plan, there are some software options like the Business Plan Pro 2004.
The Business Plan Pro creates a complete and professional looking business plan that is sure to clarify the workings of a business and impress those who see it for understanding and funding purposes. The Business Plan Pro 2004 provides preformatted tables, color charts and graphs, graphic forecaster, built-in formatting, Power Point templates and a great deal more. By using software like the Business Plan Pro 2004, the user is guaranteed to have an impressive and professional looking business plan to present to people of import.