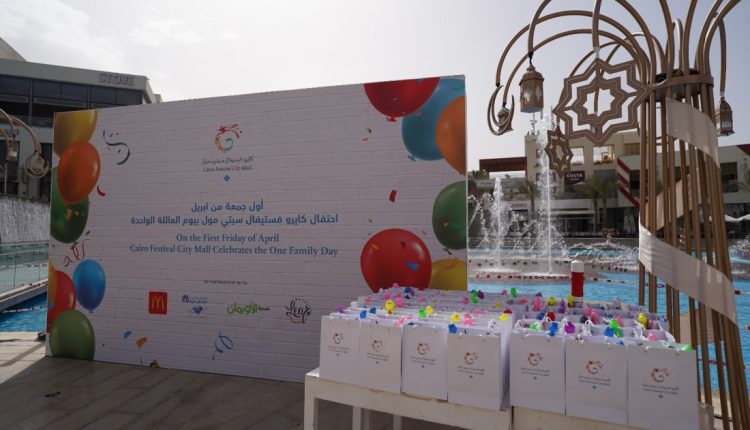 Cairo Festival City Mall and Dar El Orman join hands to bring joy and happiness to orphans with a memorable day of fun and excitement
Cairo, April 8, 2023: Cairo Festival City Mall and Dar El Orman came together once again to make Orphan's Day unforgettable for children by hosting a day of non-stop fun and entertainment. The event was held at the mall to create a joyous atmosphere and provide a memorable experience for the little ones.
The Mall is buzzing with excitement as 100 children have been invited to experience a world of fun-filled activities! Thanks to Magic Planet, Grip 'N Climb, and McDonalds, these lucky kids are in for a treat. Cairo Festival City Mall is dedicated to making a difference in the lives of the Egyptian community through a series of socially responsible initiatives. Under the platform of "Festival Cares", the mall is embarking on a mission to support vulnerable individuals during important moments.
"We are thrilled to continue our partnership with Dar El Orman in spreading love and cheer to the little ones on this special day," exclaimed Heba Abdallah, Marketing Head of Cairo Festival City Mall. "Orphan's Day is more than just a celebration; it's a chance to uplift and inspire children who need it most. For us, this day is a beacon of happiness and motivation, as we seek to provide these deserving kids with a day filled with fun activities and emotional support. Our goal is to draw attention to their needs and promote their integration into our community. Here at Cairo Festival City Mall, we are honored to be a part of this important mission to bring joy and happiness to the hearts of these incredible children."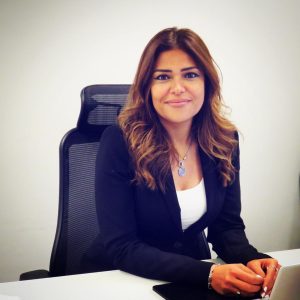 "Duty to those in need must be upheld, no matter how busy our lives are," says Dar El Orman's General Manager, Gen. Mamdouh Shaaban. With the launch of this new initiative, the organization is taking action to remind society of this crucial message. The push towards creating better futures for the less fortunate is a testament to Dar El Orman's unwavering commitment to helping those in need.
It is worth noting that Cairo Festival City Mall also honors the spirit of altruism, which is exemplified by its long-standing partnerships with numerous Egyptian Charities. The mall is committed to making a difference and works hard to build meaningful relationships that have an impact. In this light, CFC Mall and Dar El Orman have previously teamed up to provide relief to families in Aswan, helping over 466 families by providing necessary rebuilding and winter protection, under the Satr w Dafa initiative — which is designed to aid people who are at risk during the cold months. The partnership demonstrated the two organizations' efforts to rebuild homes, install new roofs, windows, and doors, as well as distribute blankets.