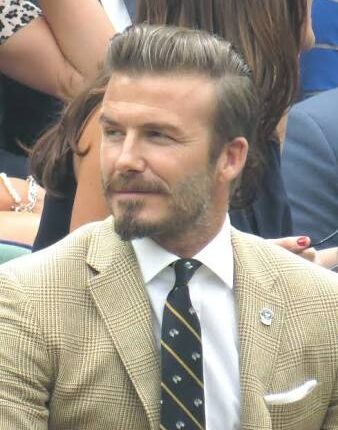 Beckham to receive UEFA President's Award
Source: (Reuters) – Former England captain David Beckham will be presented the 2018 UEFA President's Award, in recognition of his remarkable career and humanitarian efforts, the sport's European governing body said on Tuesday.
UEFA President Aleksander Ceferin hailed Beckham as the "a true football icon of his generation" after selecting the former Manchester United and Real Madrid midfielder to receive the award in Monaco later this year.
"The President's Award recognises outstanding achievements, professional excellence and exemplary personal qualities," Ceferin said in a statement.
"I have chosen David Beckham as the recipient of this year's award because he has been a global ambassador for football, promoting the game and all its values in every corner of the planet.
"His tireless humanitarian efforts, which have helped the lives of many children around the world, should also be celebrated. Beckham is a true football icon of his generation."
Beckham made 762 appearances for club and country, scoring 130 goals in a career spanning over 20 years.